Process
We develop systems quickly, on promised budget and with a qualified team. Is this possible?
The Answer is: A + B
Product Study
The beginning of this promised journey focuses on understanding your vision and what you're looking for. Then we will help you choose the core features you need to get things done and launch the MVP asap.
OUTPUT: OUTPUT: Stakeholders Analysis & User Stories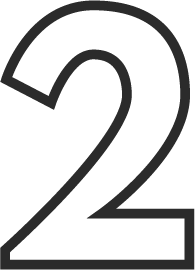 UI/UX
The second major milestone in product phase, UI/UX is what your customers will see and experience. We fully understand the importance of how impactful UI/UX is on customers so trust us on this, the design and mockups of your product will not be taken lightly.

OUTPUT: OUTPUT: UX wireframes & mockups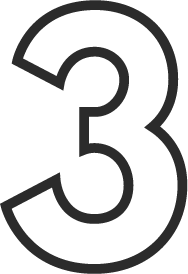 Development
Our process revolves around thoroughly working with developers to ensure smooth development. Starting with a tech-framework, we follow-through to the backend structure after which our emphasis shifts to the front-end.

OUTPUT: App deployment on a test environment & code repository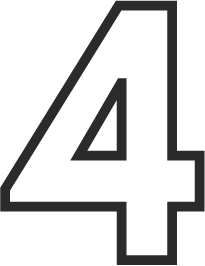 The Lift Off
We'll deploy your product for beta-testing specifically by you and anyone whom you please. A back and forth feedback process will allow us to iron-out any concerns you may have and fix them once and for all. What next? Get the product ready to roll!

OUTPUT: App deployment on a production environment & code repository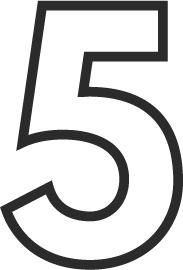 After Launch
We believe in never saying Goodbye. We'll always be there for you to take it to the next level. We use the agile cycles approach for constant iterations in the product with our eyes always on the most relevant KPIs to grow the project.
OUTPUT: App deployment on a production environment & code repository
What is it?
The Seed Program basically allows you not to start from scratch but instead build on a generic, microservices-based architecture that we have in place. The result is super-quick product development and in no time will your idea to be ready to rock the cyber-sphere.

The CORE: custom functionalities and all the interfaces.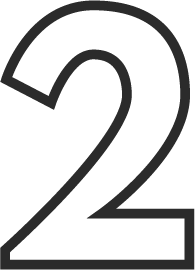 Common Design
Patterns
The world of Computer Science revolves around Common Design Patterns which basically are existing solutions to common problems faced by any hopeful client such as data management, email services etc. Our Seed Program ensures usage of Common Design Patterns to make sure nothing in your product gets left behind.
Have An Idea?
Let's Start Your Next Big Project
A Complete MVP in 1 Month
Our product innovation and software development is spearheaded by an agile approach led by experienced founders and a tech-savvy team of Developers and UX/UI designers. 
120 Evergreen Village Sq, San Jose, California, 95135, US
contact@milestonezero.net
Office # 701, Al-Hafeez Executive, M M Alam Road, Gulberg, Lahore, Punjab 54700, Pakistan
contact@milestonezero.net