In the article What, Why and How of IT Outsourcing, we laid the basis of the whole concept of IT Outsourcing Firm. Next up is a step-by-step procedure of not only picking a firm but picking the right firm to outsource.  
Upon analyzing organizational capabilities, a firm might realize the need to hire external resources. Its done to fulfill the void and work on a project or even a business wing. With the constantly expanding market of outsourcing, you must be thinking of where and what you should look for. Luckily for you MilestoneZero has a few answers.
Points To Note When Picking An IT Outsourcing Firm
Start by Self-Reflection:

Buzzkill, right? We know, but hear us out. Before a company jumps into the market to carry out formal searches and starts pushing proposals back and forth, it first needs to put down the end-goal of the work they require. 
Specify the Skills You Need:

Given your end-goals, what are the skills and technology that the project requires?. Or what exactly are the technical capabilities required in an organization that is about to perform an entire business process of yours?. For example, if you outsource your customer care system to an offshore company. Then surely the workers there need to be fluent in communication and be equipped to take a huge influx of calls.
Do Your Research:

Before making a deal with any potential partner, it is crucial to examine their work history. Talk to old clients they've worked with to analyze their experiences, the difficulties faced and the services received. This will unearth crucial information about the firm; their skills, knowledge and work ethic.
Talk to the Team:

It is a good idea to talk to the team that will be directly working with you prior to officialising the deal. It is a chance to seek out like-minded people to bring your in-house team. Also outsource resources all on the same page regarding the objectives of the project. This simply isn't enough. In addition to this, it opens the stage for the future team to pitch in ideas. The more, the merrier!
Big firms or small? Doesn't matter:

Size of the firm does not matter. Rather, quite a few experts claim that it is nicer to collaborate with medium or small sized firms. These firms tend to give more attention to your project. On the other hand, since larger firms already have so much on their hands another project. For these Firms it is in the same basket with less flexibility as compared to smaller firms.
Requests for Information (RFIs) give the firm under consideration a chance to display their past work and successes. This way the seeking company can form an unbiased perspective on the firm's potential. This inevitably leads to informed decision-making. Then, amalgamating the entire information and comparing it with your requirements. This helps you decide whether or not to acquire a firm's services for your business solution. Also the product that you want to build.
After all, we strongly believe that the foremost priority is the fulfillment of what you think is missing in your setup. Also a credible market reputation of the firm, however small it might be. 
Potential Hurdles in IT Outsourcing Firms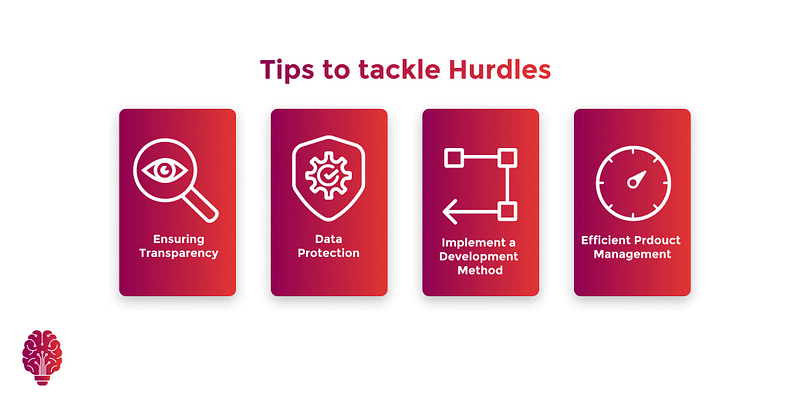 The aforementioned tips and tricks we've shared with you ensure procedural smoothness from the point of planning till acquiring services. But their inherent problems are part of almost any system. Outsourcing has its share too. 
Ensuring Transparency
From half the way across the world or even native outsourced work, the biggest challenge is developing trust with the firm. There is always a risk that your partner might not be laying down a matter the way it is, which could lead to system protection or legality catastrophes in the future.
Therefore, there is always the option to create monitoring systems that will keep you updated with the flow of work and use of sensitive company data that you might have sent the outsourced company. Moreover, establishing frequent communication with the firm might also lead to developing trusting relationships based on mutual well-being.
Software Development Methodologies
It would always be an added advantage if the outsourcing firm implements the development methodology that your firm does. The most famous ones currently in practice are:

Waterfall Methodology: This methodology follows a straight path from the advent of a need or problem to specifications and development of the end product. The process does not allow the flexibility of going back and forth between certain stages of the project. It happens with the requirements of work laid out explicitly and in a clean manner, without frequent collaboration with the partner.
Agile Development: This, on the other hand, is a process of iterations and data-based decision-making. An idea shows itself, software designs and prototypes create. These steps repeat as many times as needed before the final development and review can begin. How? Read more here in Where Would You Go without Software Engineers.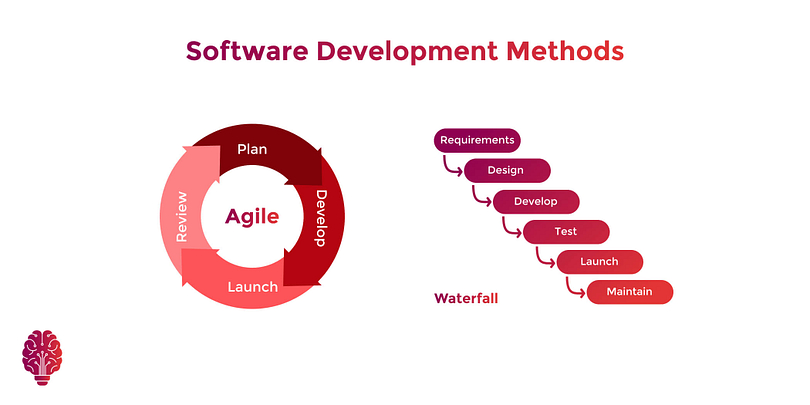 There will be no hard and fast way to check any data protection systems the outsourcing firm has in place other than the information they provide you via the RFI. So, it is imperative that when you conduct a market evaluation of the firm under question, you ask previous partners if they had any trouble with regards to system protection, data integrity and backup etc. 
Efficient Project / Product Management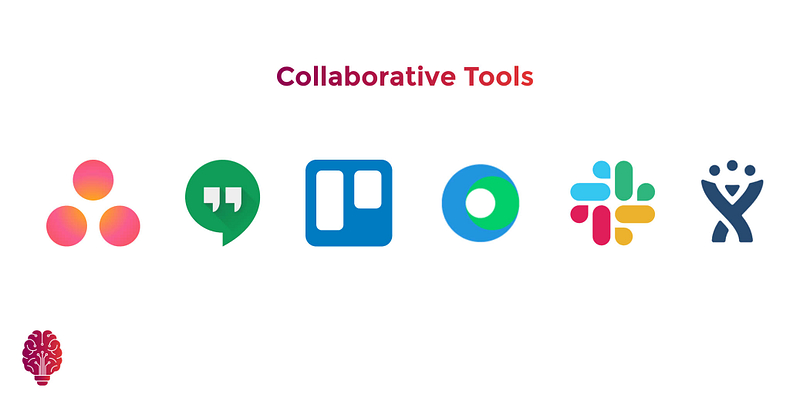 Project / Product Management can be tricky with a team in-house let alone outsourced. With these two aspects gaining major recognition as a crucial part of an IT firm, more and more project management software have emerged that have made planning and execution seamless. They allow all parties to send and receive updates on tasks instantly. Our blog How Product Managers Gauge Successful Products lays down all rules and tools needed to collaborate work in an efficient manner.
A few collaborative tools are worth checking out are:
Atlassian JIRA
Google Hangouts
Slack
Trello
Asana
Workzone
So, Ready For Your IT Outsourcing Firm Journey?
According to Statista, since 2015 the global outsource market is on a healthy upward trend from worth $88.9B to $92.5B in 2019. It is expected to grow further. So, if you are a company still contemplating going that route, then you are missing a chance to be a part of a multi-billion dollar industry with each passing day, despite the COVID-19 situation that is.
Outsourcing has opened the world to companies to acquire talent from. The key to doing it right is to hire partners who are on the same wavelength as you. As far as all the partners involved adhere to ethical conduct regarding data privacy, transparency in work and project management, the alliance could prove to be gold and translate into untapped benefits for you!