About Us
MilestoneZero is enroute to becoming a major name in the global outsourcing software development industry. We've supported multiple startups ranging from the Silicon Valley to the Silicon Allee. As software are marching their way into every domain of business and life, MilestoneZero helps companies bring the power of AI & Web technologies to take over mundane tasks or solve complex data-intensive problems.
Our projects know no bounds. We've solved all kinds of problems ranging from business to enterprise-level software development.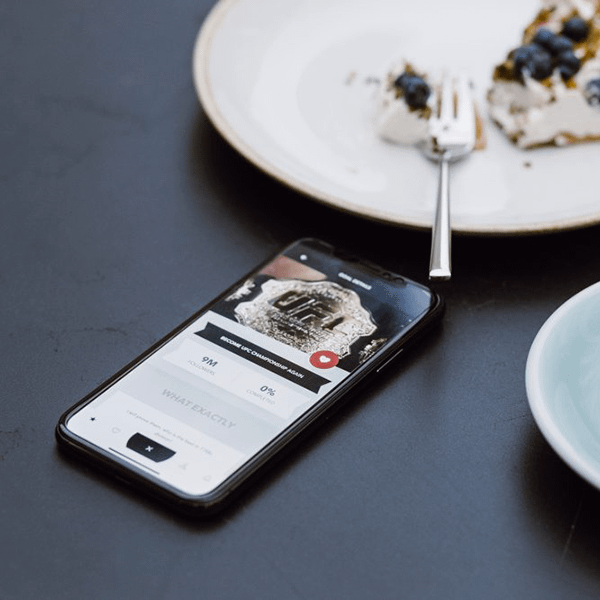 Space Optimizer
Computer Vision techniques to help owners design optimized spaces.
Nestmetric
Intelligently learning about your best customers, Nestmetric uses that knowledge to bring new ones.
Chatbots
AI-powered chatbots to automate messaging for your business.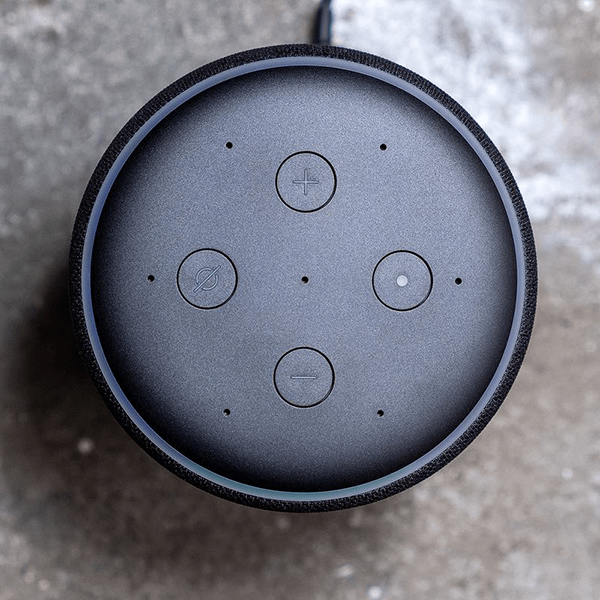 Pozest
Real time posture detecion for multiple people.
Whether you're looking for an AI-based product or a Full-Stack application, our experienced team will build a bespoke solution for your business.
Computer Vision
One of AI's most widely celebrated domains, Computer Vision gives computers the power to see just like any other human being. This allows us to address and solve various problems and translate them into robust products.
NLP
NLP, like Computer Vision, allows computers to come a step closer to being humans. NLP's various applications ranges from sentiment analysis to virtual assistants. Looking for something in these lines and much more? MilestoneZero is there at your service.
Machine Learning
Predictive Analytics via Machine Learning virtually allows you to see what the future potentially holds for your business. This allows you to optimize your strategies, catch potential red flags, plan better and continue to ensure that your business keeps growing.
Recommendation Systems
One of AI's most widely used domains, Recommendation Systems allow better customer experience tailored by the way they interact with a system.
123-MVP Development
We bring a truly agile approach to product innovation and software development, with a proven methodology delivered by experienced startup founders and a talented team of top developers, UX designers and project managers
Have An Idea?
Let's Start Your Next Big Project
A Complete MVP in 1 Month
Our product innovation and software development is spearheaded by an agile approach led by experienced founders and a tech-savvy team of Developers and UX/UI designers. 
120 Evergreen Village Sq, San Jose, California, 95135, US
contact@milestonezero.net
Office # 701, Al-Hafeez Executive, M M Alam Road, Gulberg, Lahore, Punjab 54700, Pakistan
contact@milestonezero.net